About
An Introduction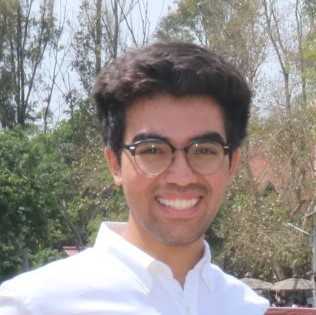 Hey there! I'm Abhinav Thukral, a 23 year old who loves design, development, music, doodles, astronomy, chocolates, physics, and mathematics.
Currently, I'm pursuing my Masters in Human-Computer Interaction at Georgia Tech . Previously, I have worked with organizations like EPFL, Mastercard, Wingify, Bioversity International contributing to UI/UX engineering, interaction design, full-stack development, machine learning, and videography.
On weekends, I serve as the co-founder of a social initiative — We Clothe Them , that aims to empower people by providing them access to clothing.